LET US KNOW WHEN YOU NEED A ROOF REPLACEMENT IN COLORADO SPRINGS, CO
Sometimes simple roof repairs aren't enough. If you need a full roof replacement, get in touch with Modern-Day Roofing and Exteriors LLC. We can tear off your old roof and install a brand-new one that will hold up to rain, wind and snow. We'll work with materials like metal, tile and asphalt shingles.
Call 719-646-7992 now to request a roof replacement in the Colorado Springs, CO area.
REACH OUT TO A ROOFING CONTRACTOR WITH KNOWLEDGE AND EXPERTISE
We know how to replace roofs safely and swiftly. You'll have an intact roof over your head in no time. All you have to do is hire a roofing contractor to resolve your roofing problems. You'll be glad you called us. With Modern Day Roofing most roofs are 1 day projects. We can handle all insurance claims in 1 project.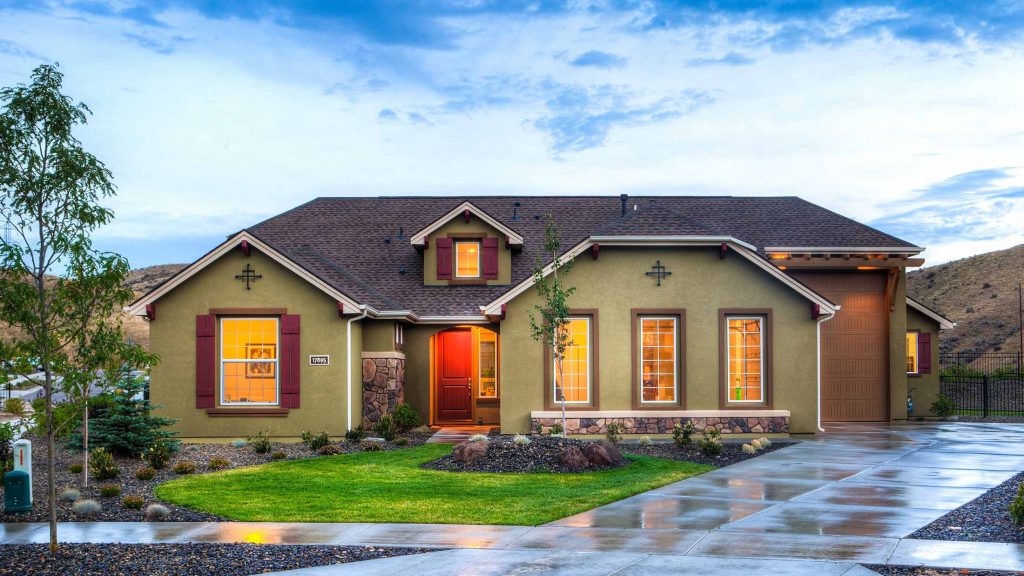 We will be your one stop shop as we can work on any type of roof.
This includes:
flat top/low-sloped roofing
metal:standing seam, pro panel and stone-coated steel
tile: Spanish or flat
asphalt
Contact us today to speak with a roofing contractor serving Colorado Springs, CO and the surrounding areas.